Buy, Sell, and Rent Property In Lahore
Lahore is a great city to live in, but finding the right property can be difficult.
October 31, 2022 22:15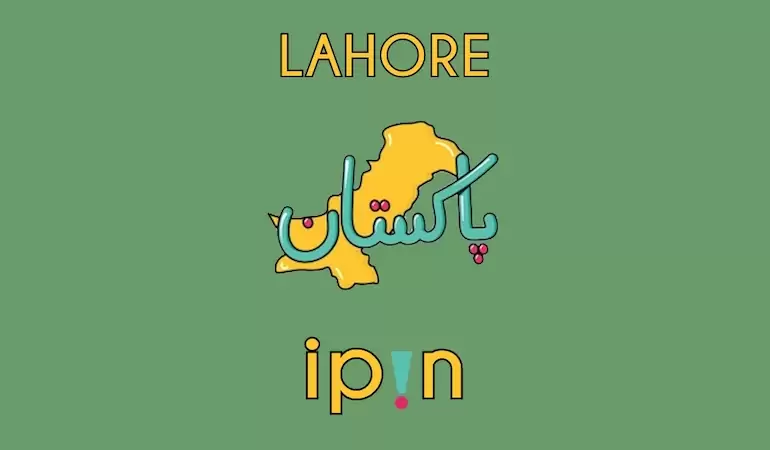 It can be hard to find the right property in Lahore. There are a lot of options out there and it's tough to know which one is the best for you.
Use our service to buy, sell, or rent property in Lahore. Ipin.pk has years of experience helping people find the perfect homes, apartments, and other properties and we're here to help you too.
So, let's get started.

How to Buy Property in Lahore?
Lahore is one of the most populous cities in Pakistan, and it is also one of the country's most popular tourist destinations. As a result, Lahore property prices have been on the rise in recent years. If you're thinking of purchasing property in Lahore, there are 4 things you should keep in mind.
1. One of the most important factors to consider is location. Different areas of the city offer different amenities and price points. For example, properties near major tourist attractions will typically be more expensive than those located in more residential areas.
2. It's important to spend some time researching different neighborhoods before making a purchase.
3. Another thing to keep in mind is that there are various types of properties available for purchase in Lahore. These include homes, plots of land, and apartments.
4. Once again, prices will vary depending on location and type of property. If you're working with a limited budget, it's important to be realistic about what you can afford.

If you're thinking of purchasing property in Lahore, it's important to do your research and choose a location that meets your needs and budget. With careful planning, you can find the perfect property for your needs.

How to Sell Property in Lahore?
There are a few things to take into consideration when selling property in Lahore. The most important thing is to have a clear idea of what type of property you are selling.

Is it a plot of land, an apartment, or a house?
Once you have a clear understanding of the type of property you are selling, you need to consider how you will reach your potential buyers.

There are many ways to market your property, but the most effective way is through online channels.
By creating a website or using social media, you can reach a wider audience and make the sale process easier. Finally, remember to price your property competitively. With these tips in mind, you can successfully sell your property in Lahore.

How to Rent Property in Lahore?
Lahore is a big city and there are different types of properties like houses, apartments, and commercial properties available for rent.

1. To find the right rental property, first, you need to decide your budget and what type of property you want to live in. If you have a tight budget, then you should look for an apartment instead of a house.
2. There are many websites available that can help you find apartments for rent in Lahore. You can also contact a real estate agent who will help you find a suitable property according to your budget and requirement.
3. Once you have found a few properties that meet your requirements, visit them in person to get a better idea about the location and neighborhood.
4. Also, make sure to check the amenities available in the apartment complex before making a decision.

Once you have chosen the right rental property, sign the lease agreement and enjoy living in Lahore!
Annual % Change in Lahore Property Rates
In recent years, there has been a significant increase in demand for both residential and commercial properties in the city.
As a result, property prices have risen steadily. In the past year alone, prices have gone up by an average of 7%.
This trend is expected to continue in the coming year, with prices increasing by an estimated 5-10%.
Lahore is an attractive city for investors, and the current rates make it a good time to buy property here. With the right investment, you can expect to see healthy returns in the future.

Conclusion
All points considered, Lahore is a bustling city with a lot to offer in terms of property. If you're looking to buy, sell, or rent property in Lahore, definitely do your research and consider all your options carefully.
The annual percentage change in property rates should also be taken into account when making decisions about Lahore real estate. Ultimately, we hope you find the best possible option for you and your family. And if you're ever in need of assistance, don't hesitate to visit ipin.pk - we would be more than happy to help!